Windows server 2012 VPS Server
Now you can buy Microsoft Windows Server R2 Standard Edition running VPS at rainhost.net. You can optionally buy full license or use reusable 180 days trial version which could be legally reset up to 3 times by simple command prompt command.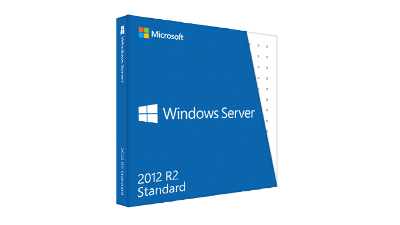 You can deploy your server upto 15 locations in 4 continent world wide.
Sydney, Paris, Tokyo, Amsterdam, Frankfurt, London, Atlanta, Dallas, Miami, Los Angeles, Chicago and, New York, Silicon Valley and Seattle.
Order your server now. See more details here Windows Server 2012 VPS