Windows RDP on The Digital Ocean Servers
Do you know about Digital Ocean? Probably you know. Digital Ocean is one of the best cloud servers provider in the today's world.
People are loving their services because of their very reliable cloud servers with usually 100% uptime. We also like their services but we found a little lack! That is indifference about Windows. We don't know why even after many user's request since years, their not providing Windows operating system's images for easy deployment for novice users who like to have windows base servers or RDP on their platform, although there are options for installing windows with your own image or ISO file, but this is for experienced and advanced users, startup users may have difficulties to do these steps to have windows on their favorite digital ocean.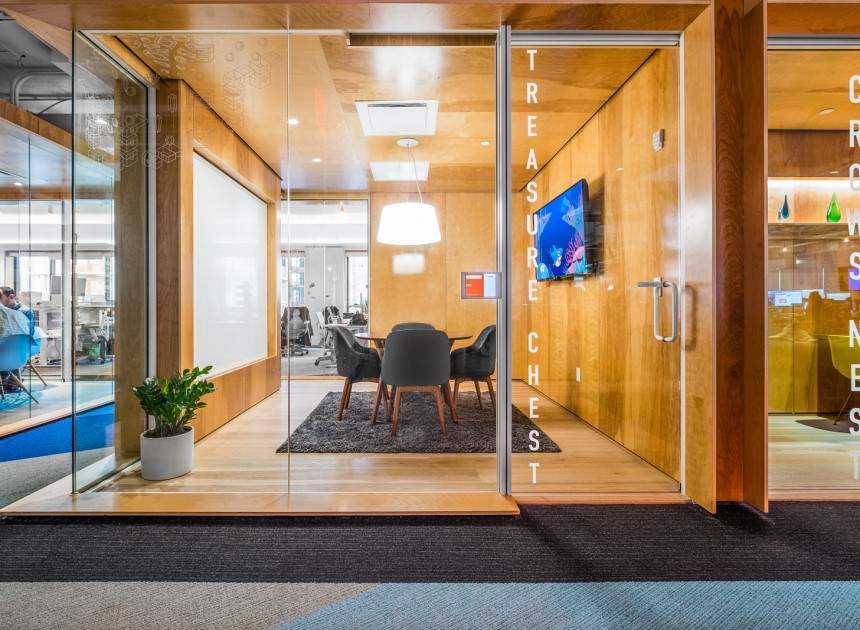 By realizing this reality we like to make it easier for you to deploy Windows on digital ocean cloud. Now you don't have to be advanced user for getting windows on digital ocean or no time consuming steps for advanced users, just be with rainhost order your desired plan with preferred data center then your server will be automatically provisioned with your selected Windows OS, you can choose your windows version from Windows 10 Enterprise, Windows Server 2019 and Windows Server 2012 R2.
What about server control?
Don't worry, we have API based full control for you in your Rainhost client area where from you can easily on/off & restart and take snapshot of your servers.
If you are interested you can order now from below link. Thanks for being with RainHost.