What you can do with windows 10 RDP?
The answer is very simple, you can do anything like your personal desktop computer! Even more than that while you can't take your PC outdoor, in street, cafe or travel but you can take your RDP anywhere you want.
Why I need A Windows 10 RDP?
Windows 10 is most versatile desktop computer solutions yet by Microsoft and people are loving it. If you like to work on the cloud on the go then Windows 10 is best RDP solution yet for both personal and business purposes users.
What you can do with Rainhost Windows 10 RDP?
Here is some usage and benefits you can take from our Windows 10 RDP solutions.
For students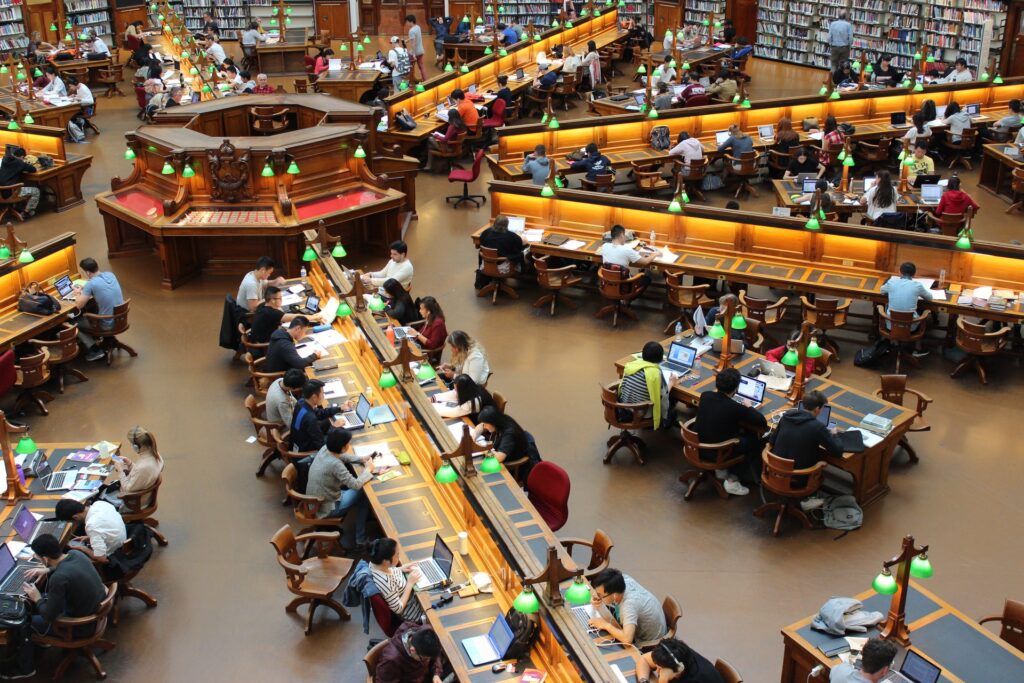 You can use your RDP for creating and managing your school and college assignments. Share and collaborate with class friends and teachers easily from any indoor or outdoor wherever you want.
For streaming audio and videos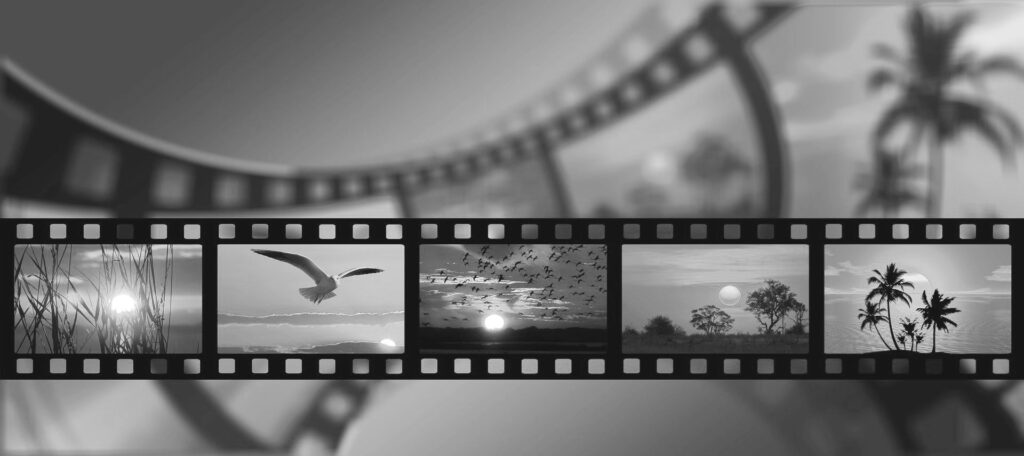 You can stream your favorite audio and videos online with your RDP while it has high speed internet (1Gbps shared) connections attached.
For business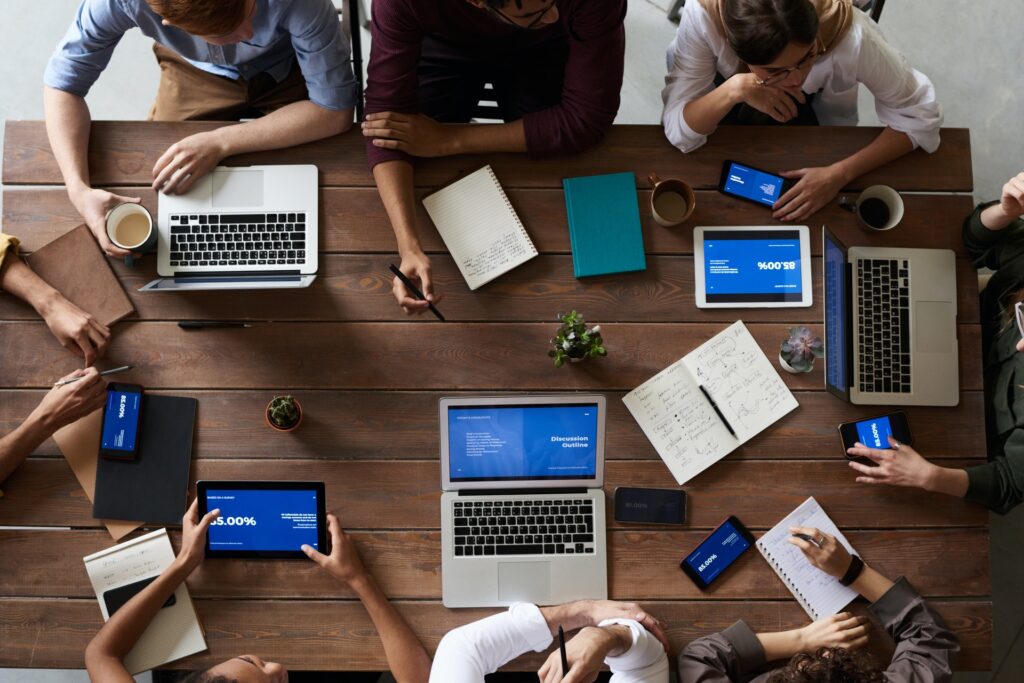 You can collaborate with your colleague and friends. Collect, analyze, store and share your business data on the cloud easily on the go from anywhere.
Forex trading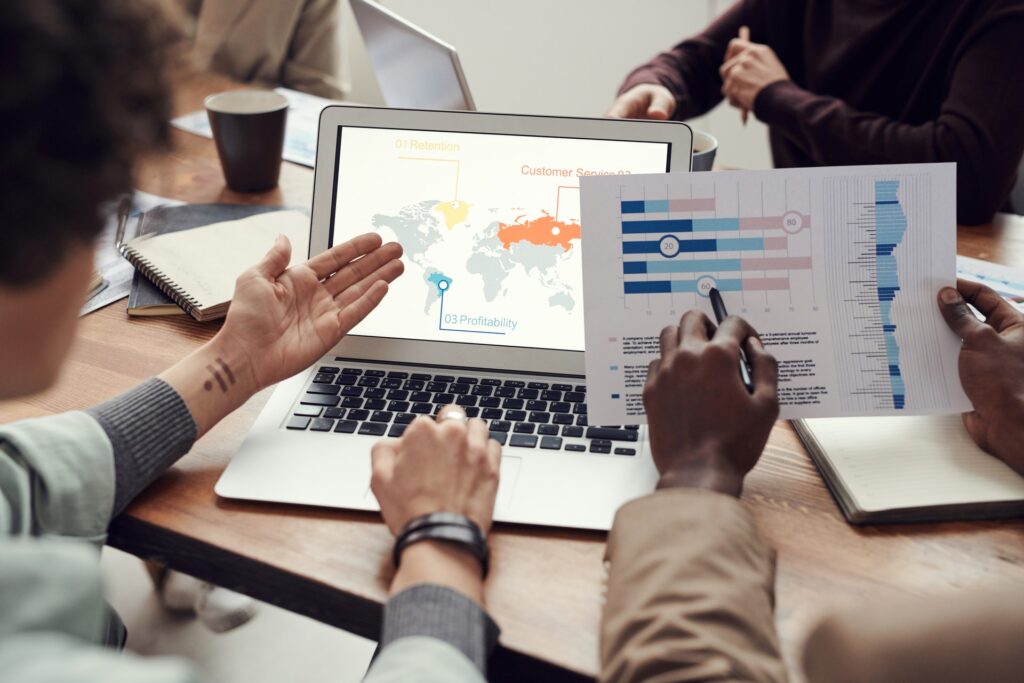 If you are Forex traders then you must need a high performance RDP to become a successful trader, rainhost RDP is one of the best solution you can get for affordable price for your needs.
For browsing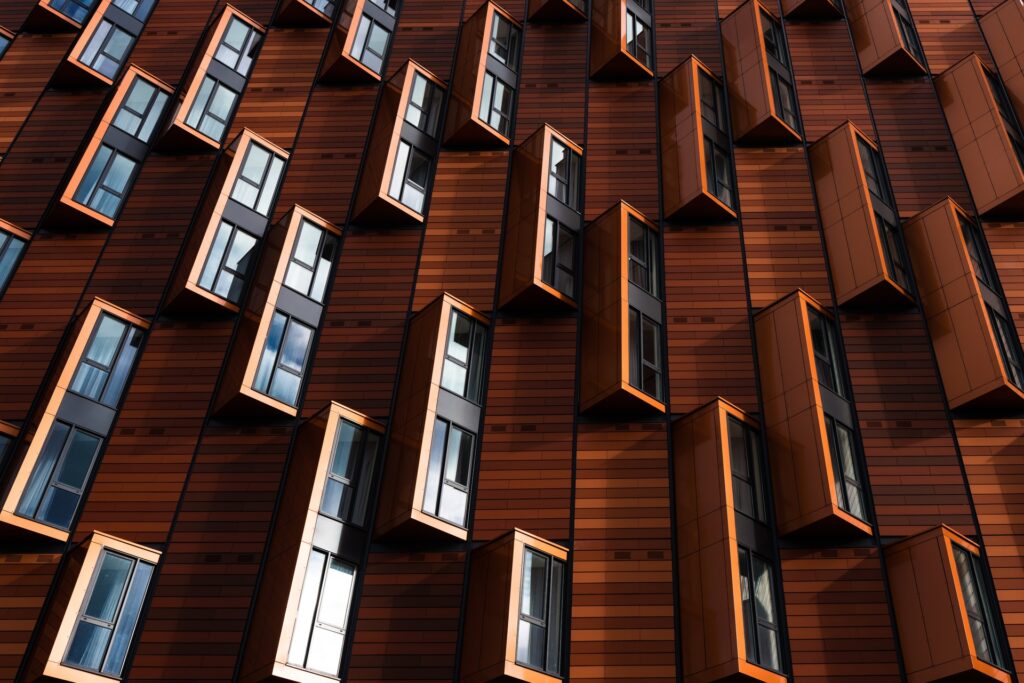 If you have privacy concern you can use your Windows 10 RDP to browse internet anonymously with high speed connectivity.
If you think you need a Windows 10 RDP you can order now by following below link.